How we gave back this year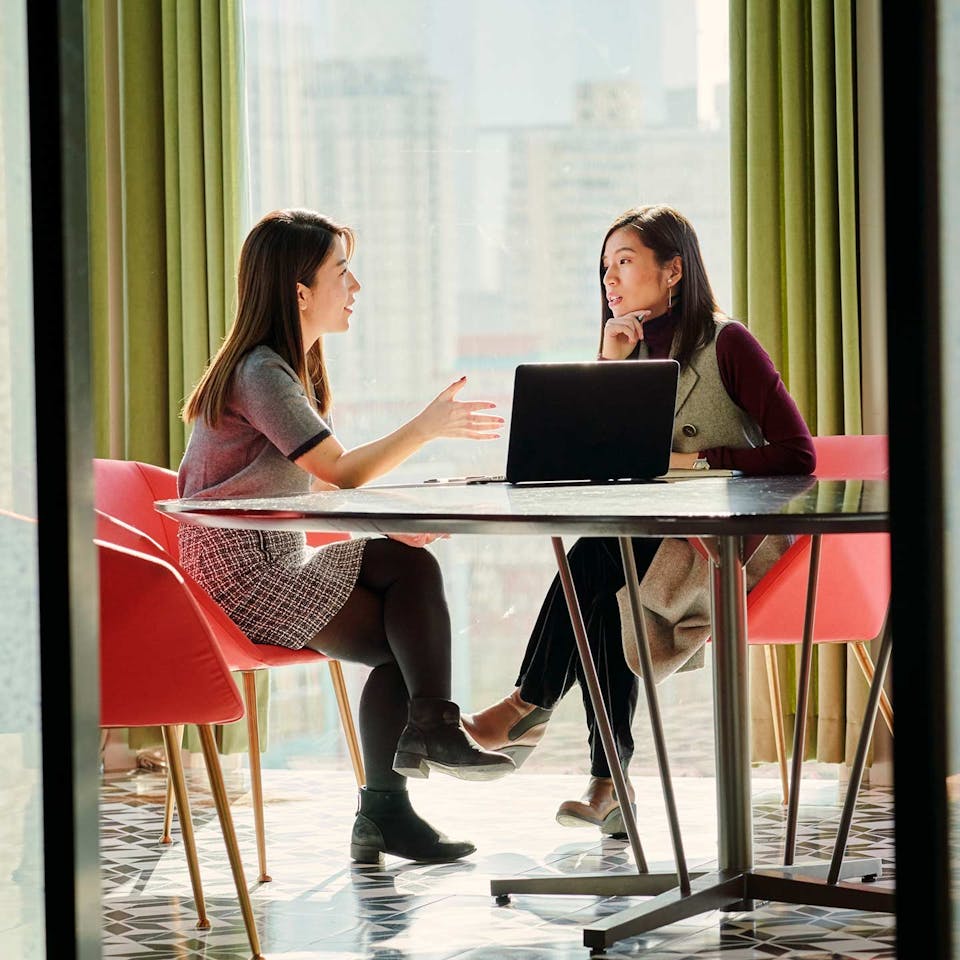 Take the Plus One Pledge
Everyone should have the network they need to help them achieve their career goals. Find out about the Plus One Pledge – a commitment to share your time, talent, or connections with people outside your regular network.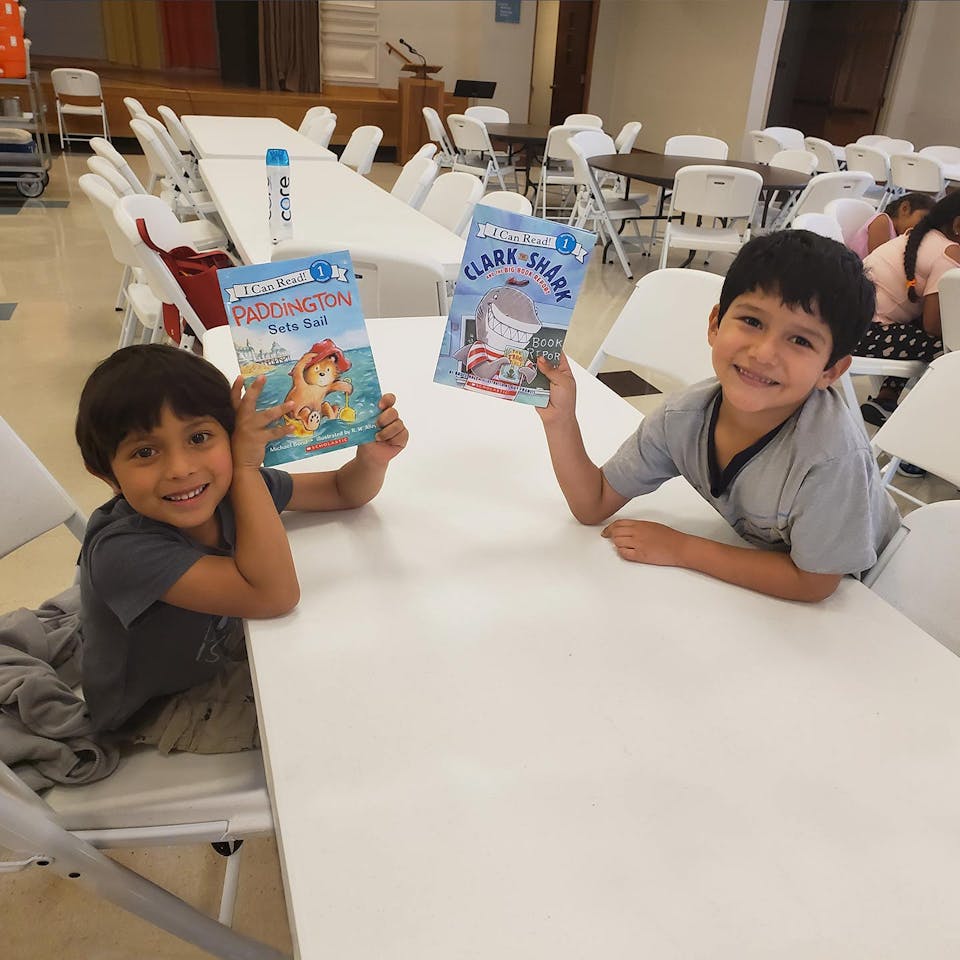 Supporting the Dallas community
We teamed up with The Stewpot, a safe haven for homeless and at-risk communities in Dallas. You won't want to miss their Dallas Street Choir performance or the opportunity to make a difference and assemble hygiene kits at Talent Connect. Attendees also had the opportunity to pass on event swag and donate to local charities instead.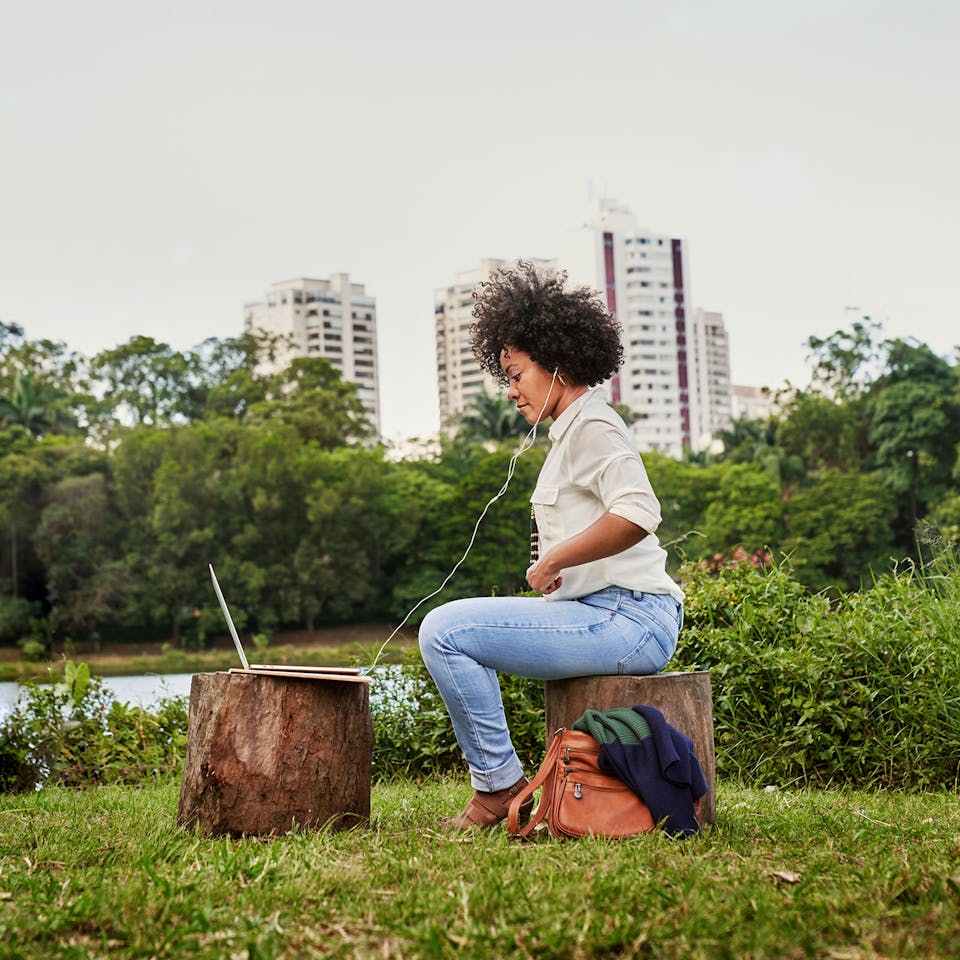 Sustainability at Talent Connect
To limit our ecological footprint, we're striving to use recyclable materials from sustainable resources to build the event's infrastructure, and donating items (such as plants, furniture, and food) to local charities, schools, and parks. We also measure the performance and usage results for sustainability on our events to set improvement goals for future events.