Reasons to attend Talent Connect this year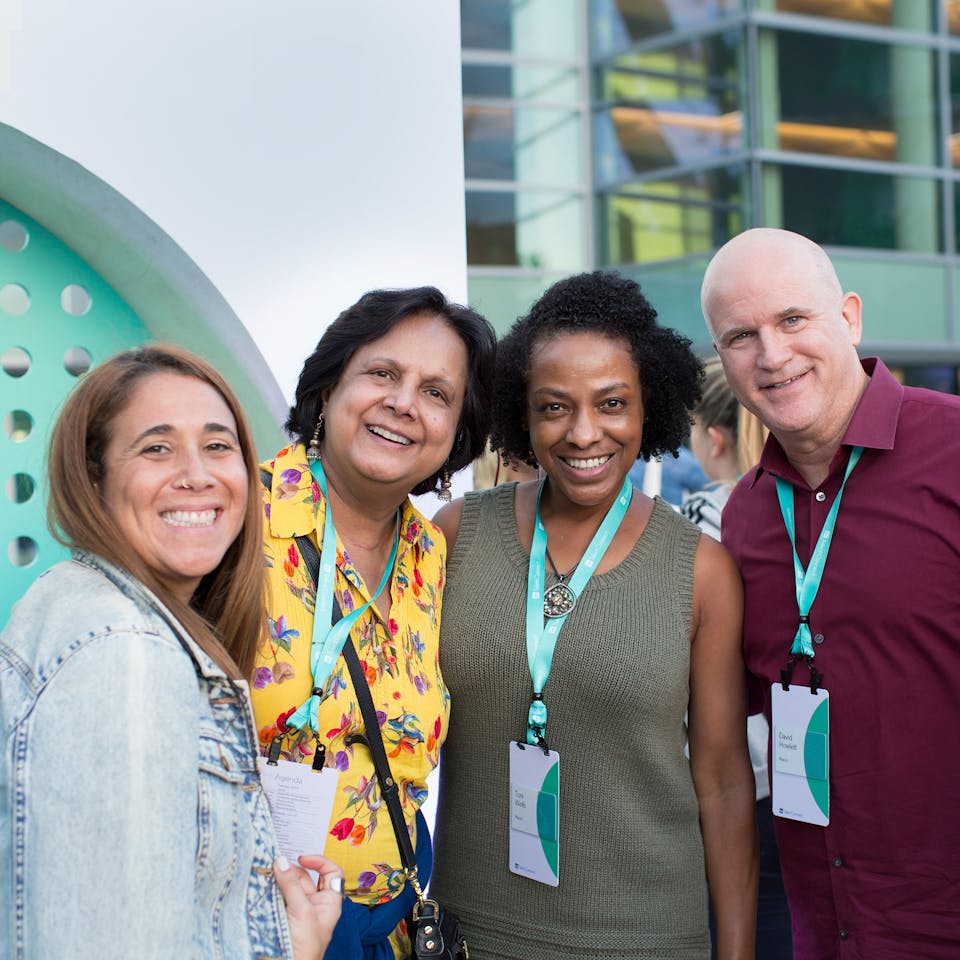 Be moved and re-energized
The 10-year anniversary of the talent community coming together will be the best one yet. For 3 days, you and other like-minded customers will hear inspiring speakers, ignite your passion for building winning teams and changing people's lives, give back to the community, and have fun with friends at Instagram-worthy parties.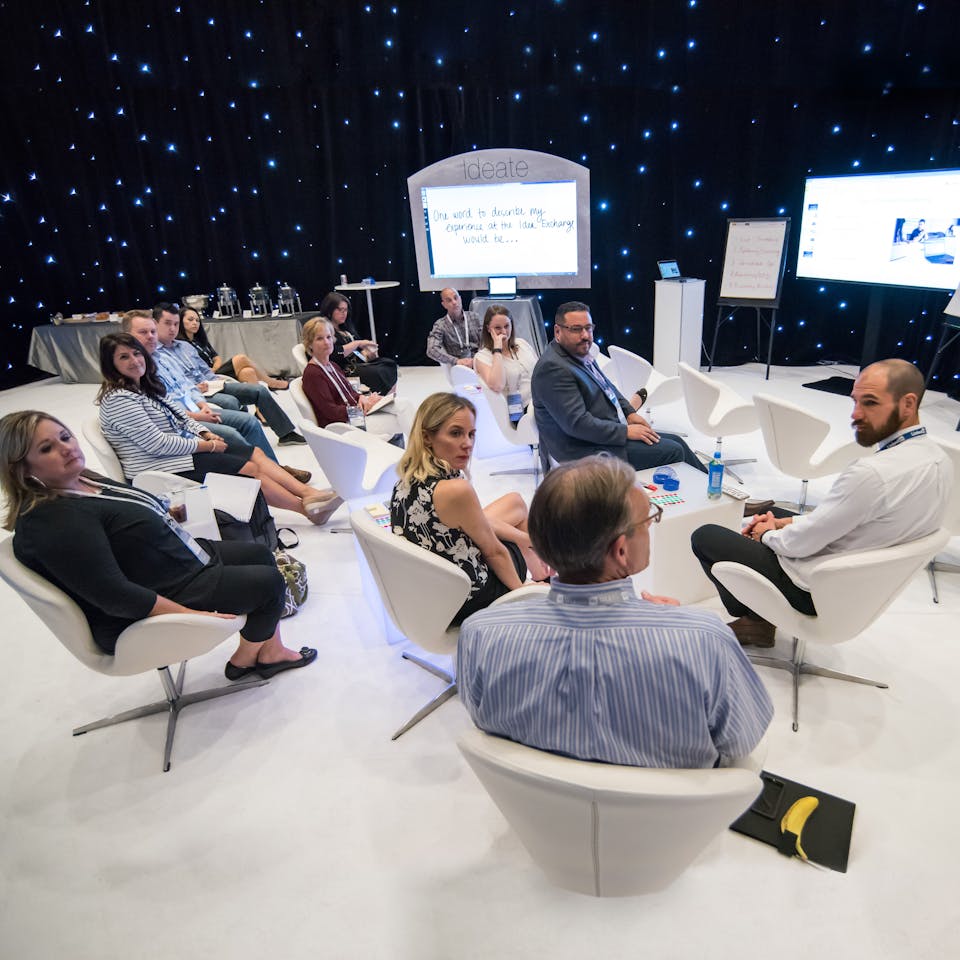 Connect with people across the talent industry
Join your peers from other talent roles, including recruiters, HR leaders, culture champions, and talent developers. As "people people," we're all united by the idea that when we learn and grow together, we can accomplish so much more.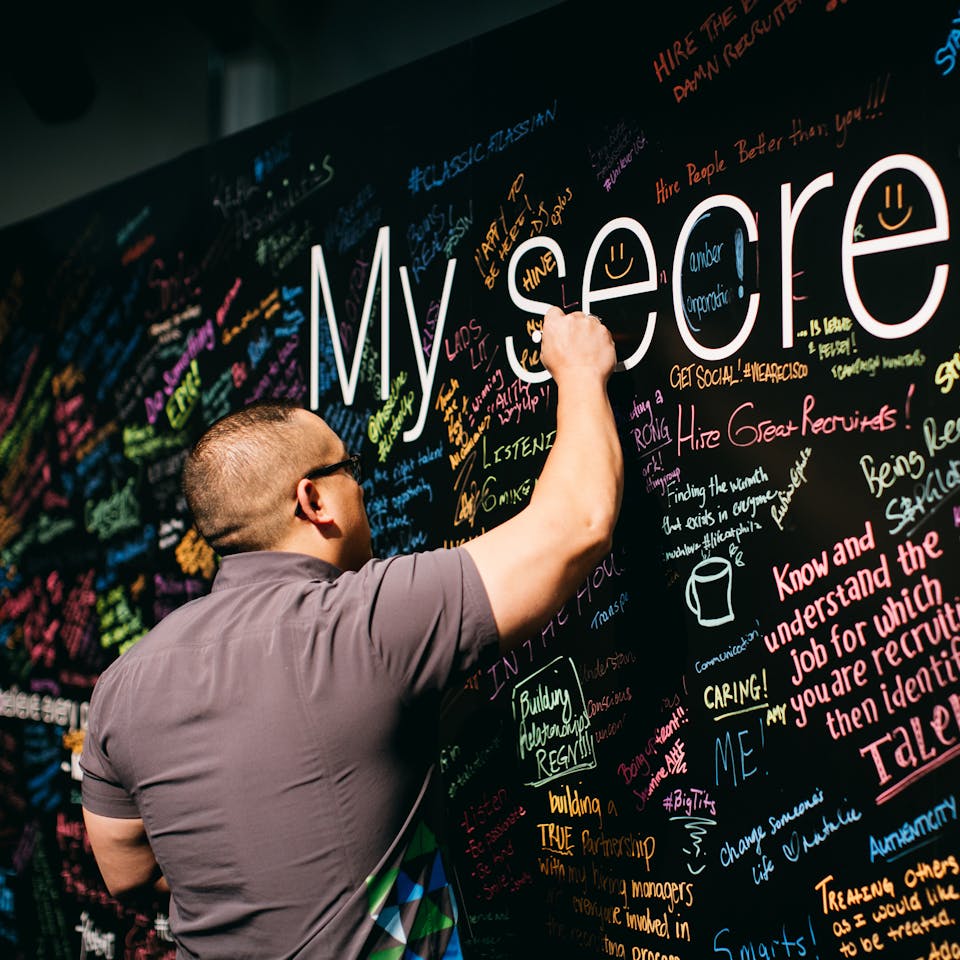 Get the knowledge you need
Here's what you can expect this year